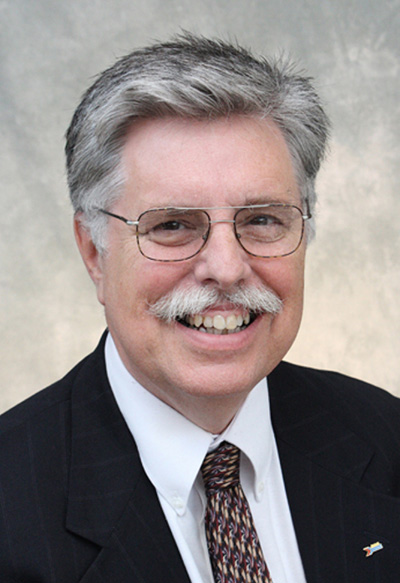 Joseph Boardman
President and Chief Executive Officer
Amtrak
---
Joseph H. Boardman was appointed President and Chief Executive Officer by Amtrak's Board of Directors, effective November 26, 2008. Amtrak operates approximately 300 passenger trains per day, serving more than 500 stations in 46 states over a 21,000-mile system.

Prior to his appointment, Mr. Boardman was a member of the Amtrak board of directors and had served as the U.S. Federal Railroad (FRA) Administrator, part of the U.S. Department of Transportation, since April 28, 2005. As Administrator, Mr. Boardman was responsible for overseeing all aspects of operations for the organization. This includes managing comprehensive safety programs and regulatory initiatives; enforcement of FRA safety regulations; development and implementation of national freight and passenger rail policy; and oversight of diverse research and development activities in support of improved railroad safety.

Prior to joining the FRA, Mr. Boardman served as the Commissioner of the New York State Department of Transportation (NYSDOT) beginning July 1997 and led a major transformation effort that has better enabled the agency to respond to the challenges associated with an ever-expanding global marketplace. He has served in the transportation industry for over thirty years with experience in city, county, state and federal government. In addition, he owned his own transportation management company. He is a former chairman of both the Executive Committee of the Transportation Research Board (TRB) and the American Association of State Highway and Transportation Officials (AASHTO) Standing Committee on Rail Transportation (SCORT).
Session T17 "The Future of Amtrak"